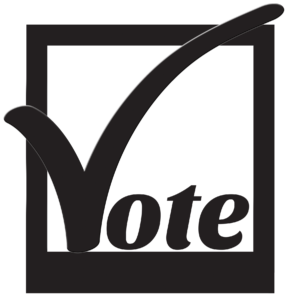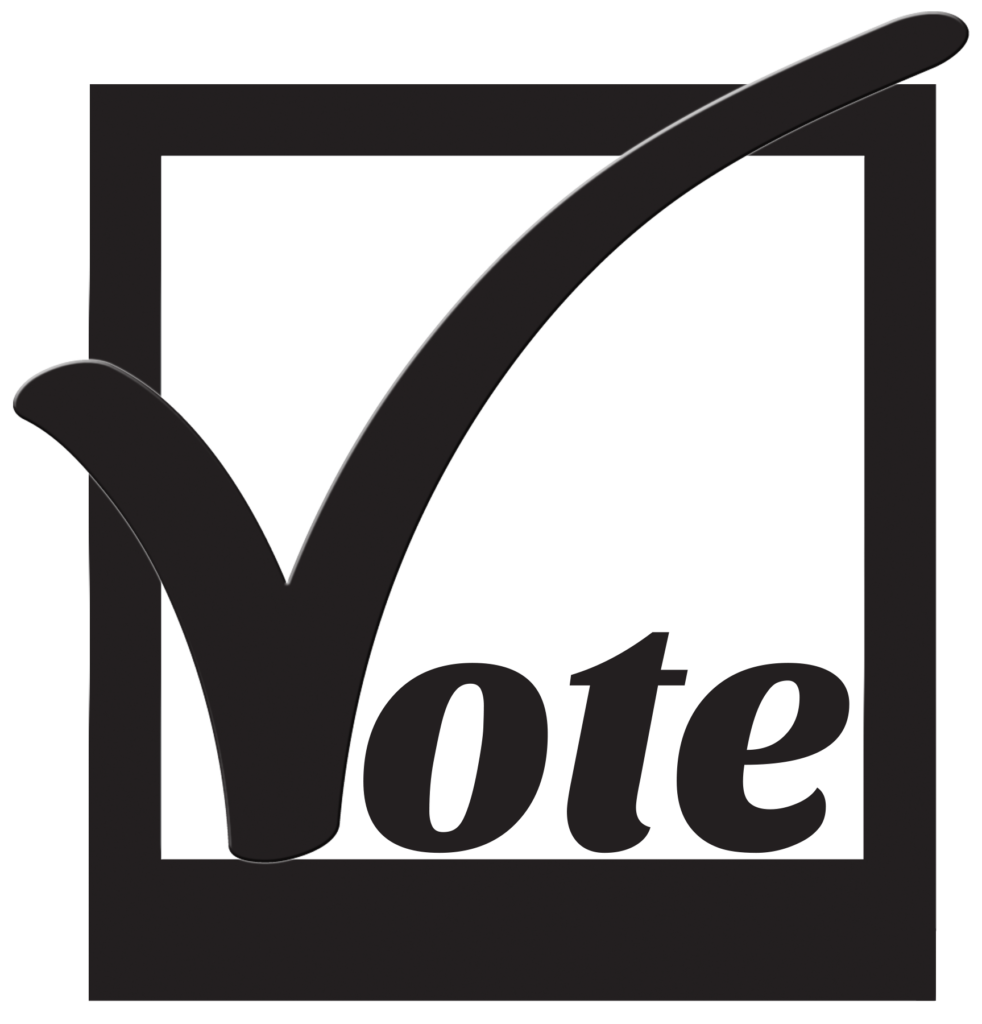 We likely all agree there is a general tendency for powerful people to be selfish and abusive. Curiously, this ancient bit of wisdom seems to require being periodically "re-discovered" in societies… perhaps because we shrink from looking too closely at the ugly side of human nature. We tend to avoid consideration of what ailed the kings of old, the contemplation of whether there are moral absolutes we might use to judge ourselves and others. America's founders were either better educated or less fastidious… They knew the fallen nature of man must be addressed when constructing a government. I believe we have failed to learn, evaluate, understand, and teach the values of the founders and their impacts on what America is. Prohibition against "establishment of religion" is not violated by a study of historical reality. Understanding the fatal flaw in human nature was certainly why the founders installed the extravagant checks and balances in our government. In the mid 1800's John Dalberg-Acton encapsulated the perspective the founders held in his well-known statement reveal the problem: "Power tends to corrupt, and absolute power corrupts absolutely. Great men are almost always bad men, even when they exercise influence and not authority, still more when you superadd the tendency or the certainty of corruption by authority".
It rationally follows, any human given authority to govern is in danger of indulging his or her selfish nature, which in turn, leads into an escalating abuse of the power they are entrusted with! Every elected public servant is in danger of being unable to discipline himself or herself to humbly accept and embrace checks and balances on their fundamental self-interest. Our human nature can be overcome, but not without rational consideration of things often presumed "religious", an endeavor over which government has expressly been given NO authority! (Freedom of Religion). Good government can only come from application of "religious" values imposed by free citizens, to be applied by their elected governing authorities. If, in the process, we violate too many of the values in our Constitutional premises, the Constitution becomes meaningless.
The implications of this tension are both exciting and unsettling! Anyone who has read the Old Testament has likely noticed that kings always abused their human sovereignty. Even David, the king "after God's own heart" used his authority to do evil things. We don't have a king, but we do have human sovereignty. You likely do not think of yourself as having the same kind of power (authority) of a king, but in a sense, you are simply wrong! If you are a citizen of the United States of America, you were born into, or adopted into, a royalty order similar to kings of old! "We the People", under God, is where the buck stops related to governing authority! History reveals tyrant after tyrant who began to think of himself or herself as the source of their authority and eventually came to ruin. Like ancient kings, and unlike most people in history, as American citizens, we have authority, rights, and responsibilities. True, we delegate governing authority to elected representatives, but we keep our higher authority and the liability! If Alaska or America fails, it will be an indictment of "We the People" who have inherited the power to ensure justice endures! It may not be the "absolute power that corrupts absolutely" because the power and liability is equally distributed to all citizens, but it can still destroy us.
Four out of five don't bother to vote. If you are one of the four; or have not considered serving as a citizen policy maker on one of our State Boards or Commissions https://gov.alaska.gov/services/boards-and-commissions/; or refuse to seriously consider running for public office yourself – you are demonstrating corrupt selfishness similar to that of corrupt kings of the past. Choosing to not vote amounts to abuse of authority. Even worse, if your engagement into politics is limited to merely complaining about the "fools" (whether so-called or factual) already elected), you are totally missing the reality of the honor and responsibility of your sovereign birthright of being an American citizen, and you may become liable in a default. You are just as human as every elected official, they are no more important or immoral, than you. He or she cannot be in office without being voted into the position. If you don't believe you are up to the job of being a politician, then the very least you ought to do as an American citizen is to learn about your area representative, get to know them, support him or her in getting elected, and be a heard voice in helping them make decisions.
The bottom line is, if mankind MUST govern, it cannot do so without sustainable authority over defined evil! Actually, the only reason government exists is because of evil of humanity. If we were able to act unselfishly, there would be no reason to govern — no need to submit to authority.
Defining and managing the results of evil is part of it. Consider; "No man is an island…" You simply cannot make up your own rules in a vacuum. A man may consume pornography while alone and in total privacy, but his choice clearly impacts how he relates to women in his life! It also promotes the pornography industry. A woman may be very sure she controls her own life and destiny and therefore choose to rely on any number of non-prescribed drugs. Pornography and drug abuse are ultimately evil, selfish acts! Government cannot avoid setting appropriate guidelines in both cases. The current era of "tolerance" is an illusion because none of us are willing to tolerate everything, and we all tend to do intolerable things because we are incapable of being totally unselfish. If your standard is, "I am just as good as anyone else", you may be right, but this is of no value for governing. That is why our "rule of law" is based on "Nature's law" sourced in the "God of Nature". Imposing your customized, personal standard on others is tyranny.
History records many kings and governments failing because of "evil". Someday, history will reveal the legacy of the United States of America. The values of American Constitutionalism will then be used to evaluate how we did. It is evident to anyone who reads our founding documents our government intended dispassionate acknowledgement of evil and its source and the consequences. (The Constitution, Declaration of Independence, Bill of Rights, Federalist papers, etc.) The genius of our constitution is the extent it goes to establishing a system of government with safeguards to particularly avoid the potential evil of abuse of governing authority. These values came from the founder's faith in premises like those recorded by Jeremiah the prophet: "At any time I might announce that a nation or kingdom will be uprooted, torn down, and destroyed. But if that nation I warned turns from its evil, then I will relent of the disaster I had planned to bring. And if at another time I announce that I will build up and establish a nation or kingdom, and if it does evil in My sight and does not listen to My voice, then I will relent of the good I had intended for it." … "The LORD says: Administer justice and righteousness. Rescue the victim of robbery from the hand of his oppressor. Do no wrong or violence to the foreigner, the fatherless, or the widow. Do not shed innocent blood in this place." (Jeremiah 18:7ff and 22:3). (Emphasis added)
In my August editorial I encouraged voters to do whatever they can to make sure they are represented in government by "religious" politicians. This month I am "doubling down" and encouraging you contemplate how it relates to you personally and our nation. In order to deal with issues related to the evil of theft, promiscuity, bullying, substance abuse, lying, cheating, hate, greed, slander… we must admit to the source of evil… ourselves. We tend to always think of ourselves in the best light. We all portray ourselves as "righteous", hiding our struggles and warts, so we will be accepted, yet, all of us must deal with our tendency to pride, envy, hate, lust, greed.
---
This was also submitted as an article to The People's Paper.