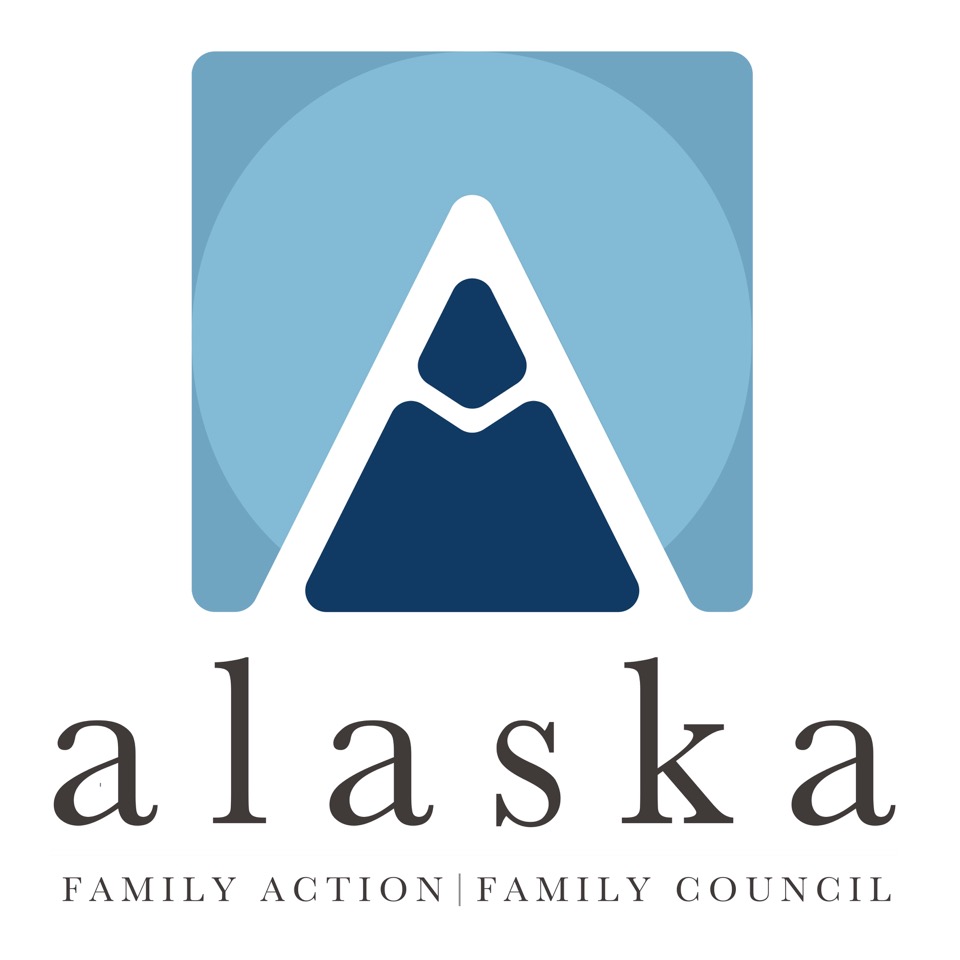 Wes Keller is honored to have received a recommendation from Alaska Family Council | Alaska Family Action. Below is a copy of their recommendation:

This one is a no-brainer. There are 40 members of the State House of Representatives – and not one has worked harder and more effectively to advance conservative principles than Wes Keller. Wes is a soft-spoken and self-deprecating man – but when it comes to supporting pro-life and pro-family policies, he is a rock star. His experience includes nearly 10 years in the state House, and also eight years serving as Chief of Staff for former Senator Fred Dyson, another champion of conservative and Christian values.
Do you support school choice?Wes Keller sponsored the constitutional amendment (HJR 1) to make school choice possible.
Do you support protecting religious liberty? Keller sponsored the most serious bill to prevent government discrimination against people of faith (HB 325).
Do you support stopping Planned Parenthood from indoctrinating public school students? Keller sponsored a bill (HB 192) to keep them out of our schools.
Do you support legislation to rein in liberal, activist judges? Keller is the ONLY House member who has made serious efforts (HJR 33, HB 200) to reform our out-of-control judiciary.
Are you opposed to abortion? Keller has sponsored and co-sponsored numerous bills to increase protections for unborn children.
Support family values? Keller sponsored legislation to try and keep pornography out of our public libraries.
Alaska is full of candidates who thump their chest about being "pro-life" and "pro-family" – especially during election years – and then go down to Juneau and do absolutely nothing to move the ball down the field on those issues. Wes Keller is that refreshing exception – a man with a strong moral compass and the courage to act on what he believes. Perhaps it goes without saying, but Rep. Keller has returned our candidate survey, and is solidly in alignment with AFA on every single one of our public policy goals.
Rep. Keller faces off against three other Republican opponents in the August 16 primary: Steve Menard, Andrew Wright, and David Eastman. Menard and Wright have not responded to the AFA candidate survey. To his credit, Eastman has responded to our survey, and indicates strong agreement with most AFA priorities. Regardless, this primary is not a close call: exchanging Wes Keller's 18 years of battlefield wisdom for an earnest but untested candidate is not a smart trade. We need to send Wes Keller back to Juneau, so we can keep this savvy and courageous leader working on the issues that matter most.
Share this information with friends who live in District 10: Mat-Su Borough (Meadow Lakes & other Wasilla-area precincts, Houston, Willow, Susitna, Trapper Creek, Talkeetna).
This post is
Paid for by Citizens for Wes Keller | 4501 E Foxtrot Ave. | Wasilla, Alaska 99654