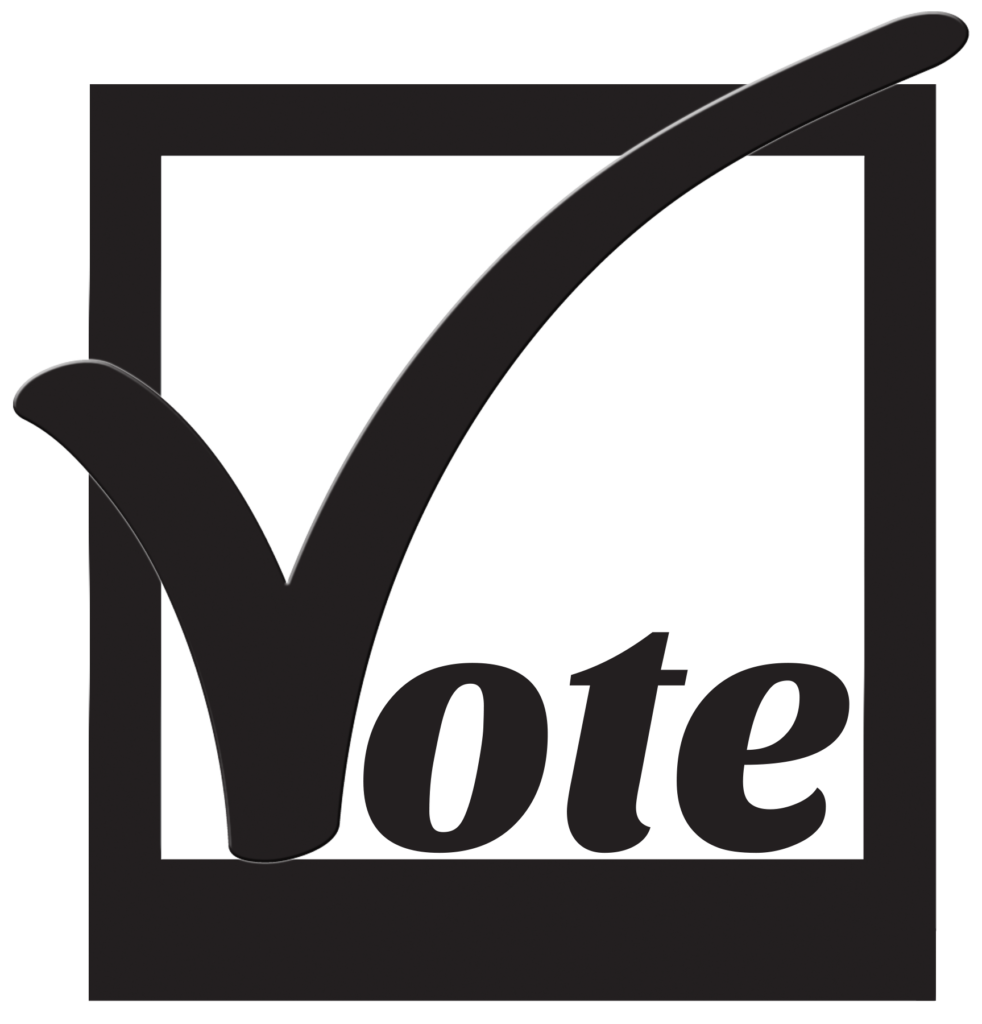 You get the legislators you deserve! They do not appoint themselves. They DO represent you and vote your choices and decisions into law and policy!
"You" and "your" is plural and includes all voting age residents of the State of Alaska. "You" are what our constitution refers to as "the people" in Article 1, Section 1, page one, or "We the people" in the preamble. Even if one individual doesn't vote, or votes foolishly, the individual's non-action is factored into the will of "we the people", Alaska's sovereign will! The People's will on any given issue inevitably includes the elements of boycott and stupidity… it's a given! If you are one of the people who have chosen to not vote wisely, you have not even earned the right to have an opinion unless you change your ways and help! 
This is critically important right now! Your elected legislators seem poised to ignore "the people" (ultimately impossible) to violate a fundamental constitutional and historical tradition and principle!  "Capping the PFD" is code for violating the restriction on permanent fund earnings! This means the government spending of your earnings as revenue in a flawed budget process would be YOUR decision!  These tempted legislators are yours. You (including those of you who didn't vote!) got them elected! I personally refuse to believe even just the voters want this done, but it seems imminent unless "we the people" act now— talk to your legislators! (FWIW-  I am not running for anything! I make this disclaimer because I do not want your vote! Don't call me a populist — I'm not!)
It is not too late. Even if you are a non-voter it is time to turn over a new leaf. Alaska will be fundamentally re-defined if the legislature caves in to the executive branch. It will be very difficult to ever go back if this $10-billion-dollar account is opened to big government. We are seeing the difficulty of "repealing Obamacare"… for Alaskans, this will be worse!