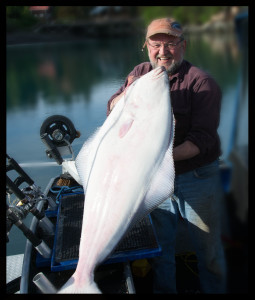 Wes is a family man, his three children were born in Anchorage. He and his wife have raised their children mostly in Alaska. There were a few years spent in northern Wisconsin to be near his parents while the children were young and finish school.
Wes & Gayle now have seven grandchildren, six were born in Wasilla. Two of their three children and four of their seven grandchildren continue to live in the Wasilla area.
Wes Keller was honored to represent Alaskan citizens from July of 2007, when he was appointed, until December of 2016, as an Republican Alaska State Representative.
Wes' Hobbies:
Spending time with family, Hunting, Fishing, Flying, Boating, Auto body repair, Carpentry